Leading Builders. Building Leaders.
At NAWIC, we are dedicated to advancing women in the construction industry. We believe in fostering diversity, empowering professionals, and creating equal opportunities. Together, we can shape a construction industry where every voice is heard and every talent is celebrated.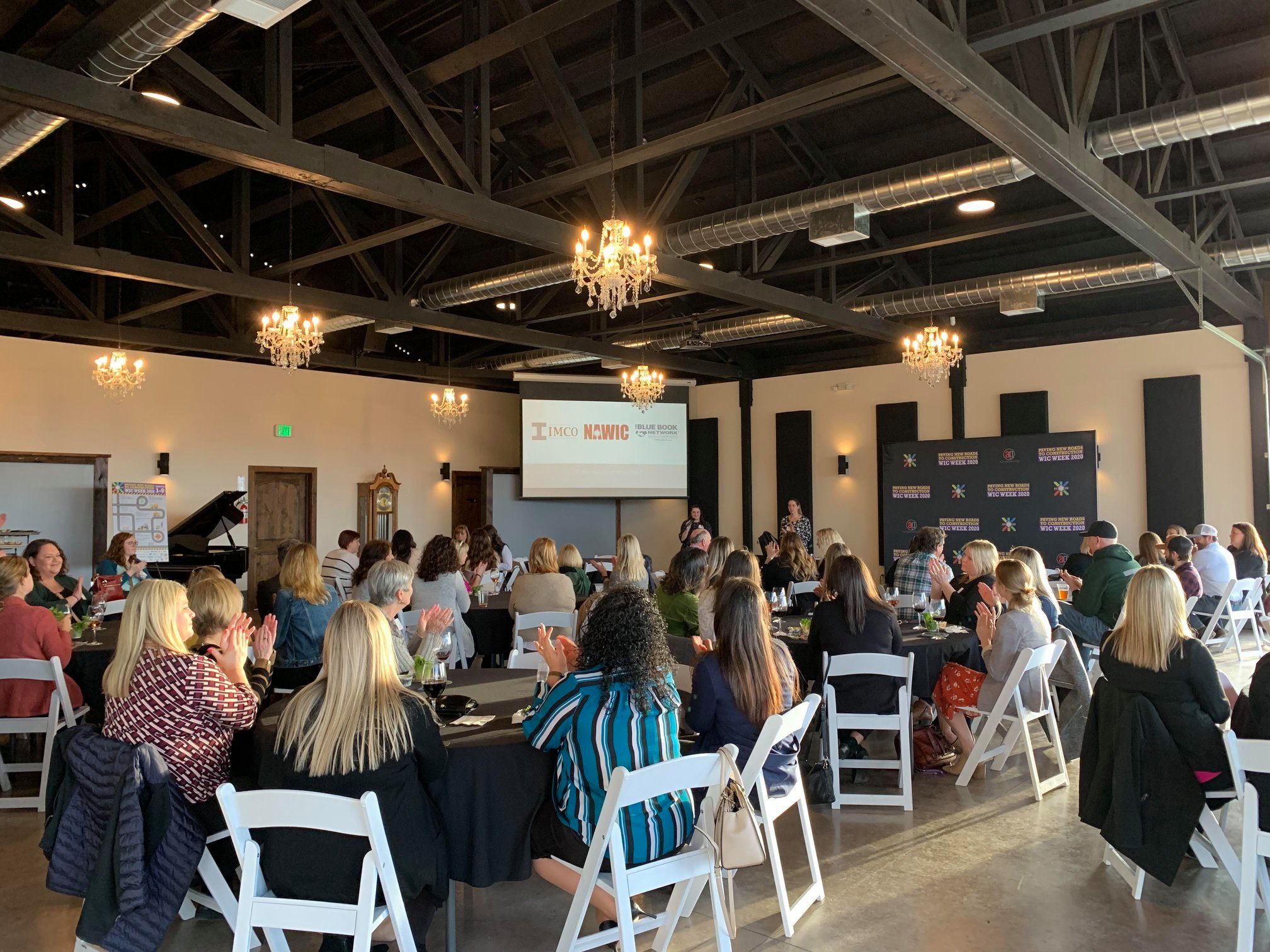 Join the Conversation
Explore a diverse range of upcoming events hosted by NAWIC. From networking gatherings to educational seminars and industry conferences, our events provide valuable opportunities to connect, learn, and engage with professionals in the construction industry.
Why our members love NAWIC
"Joining NAWIC has made a tremendous impact on my professional and personal life. The events are both fun and informative. The collaborative spirit between members is like nothing else. The support system it has created is a safe space to share ideas. I found a network of like-minded individuals who not only understand the unique challenges we face but also genuinely want to see each other succeed. The camaraderie and encouragement among members are unparalleled, and it creates a nurturing environment where we can share our experiences, seek advice, and uplift one another."
"I love NAWIC! It is a wonderful association for networking, for mentorship, making friends & growth! It's been my honor to be a part of this NAWIC!"
"Joining the NAWIC became one of the best and most obvious extracurricular career choices that I've made. The extended network of women that have become friends has offered endless opportunities, along with always having the best time. In fact, it was the very relationships I made within this organization that led me to my current role, and I love extending that connection to the other women I encounter along the way"
"I have been a member of NAWIC for years now. The relationships, support and confidence that I have built from my membership is more than I ever expected. I am so happy to be part of this group of strong women across the country!"
"NAWIC has allowed me to find a wonderful group of supportive women, and opened my eyes to a variety of different construction focuses. They are a very active group with activities once or twice a month, and there is something for everyone. It is great being able to come together with so many people from so many backgrounds and find connection in our industry. I would highly recommend NAWIC to anyone looking to learn, grow, and meet amazing women along the way."
"The women you meet through NAWIC are your cheerleaders, your sponsors, your mentors, and your friends. I have had endless opportunities with NAWIC, and I credit my work with the National DE&I committee as the catalyst for my move into the DE&I space full-time. Being the President for NAWC Puget Sound has been a fulfilling journey and I'm thrilled to be a part of our chapter and excited to see what we'll do in the future!"
Thank You to Our Sponsors